Welcome to the Key West Fire Department
Thank you for supporting the community organizations at our annual Fun Day on August 11th!

Key West Fire Fighters want you to check your smoke alarms and detectors!
Interested in a new smoke detector for free? www.getasmokealarm.org
Follow this link for the Kidde Recall information.
Check out important information to share with your family and friends to keep
everyone safe on our Fire Prevention page.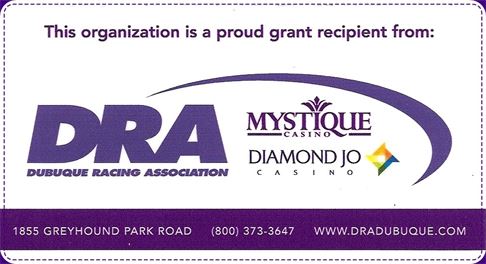 The passing of a legend, Bart Germaine

Member Chris Tigges, September 18

"Heroes get remembered, legends never die." You will never be forgotten Bart, there will be a constant reminder at the firehouse from all of the tools you built that are still being used. There wasn't anything you couldn't fix or build. You are definitely a legend around here. Bart Germaine was a former chief and always around to lend a hand or piece of advice. He will be greatly missed by all.... (Full Story & Photos)

Annual Hose Testing

Member Kate Arnold, September 16

We began the process of testing our hoses this evening! Thanks to everyone who came and helped! We also had some young future fire fighters helping out!... (Full Story & Photos)

2019 Fun Days Shirts

Member Kate Arnold, September 09

Dear Friends and Supporters of the Key West Fire Department,
Once again we want to thank you for supporting our Fire Department and the local non-profit groups. I know lots of families had a wonderful day despite the cloudy skies! We have a large number of Fun Days shirts still available. We would like to sell them for $5 each. These are a Gildan brand Dry-Blend short sleeve shirt ranging in sizes ... (Full Story & Photos)

Driving Operations

Member Kate Arnold, August 26

Last week and this week's training focused on operating our emergency vehicles safely in all directions. On August 19th, each member practiced driving our Engine 1102 in a variety of tight settings. Weaving through cones, as well as backing into a tight alley space. Our members also practiced driving our Support Vehicle 1173 while pulling our new trailer that houses our Gator 1141 for off road rescue ... (Full Story & Photos)

America's Farmers Grow Communities, Thank you Bayor

Member Chris Tigges, August 26

Press Release: LOCAL FARMER DIRECTS AMERICA'S FARMERS GROW COMMUNITIES DONATION TO Key West Fire & EMS Department

• Each year, the America's Farmers Grow Communities program partners with local farmers to provide grants to local nonprofits.
• Sponsored by the Bayer Fund, the program provides farmers the opportunity to support and give back to nonprofit organizations they care about in their local ... (Full Story & Photos)

Your feedback is important to us! Feel free to sign the guestbook.