Welcome to the Key West Fire/EMS Department
The Key West Fire Department Board of Directors has reopened membership for property owners in the area. Please read the news post from February 3, 2020 for more details and application information. Please note that this is a membership for property owners in our district to stay informed of department news. If you or someone you know is interested in becoming an emergency responder on our department please see the Recruitment Page.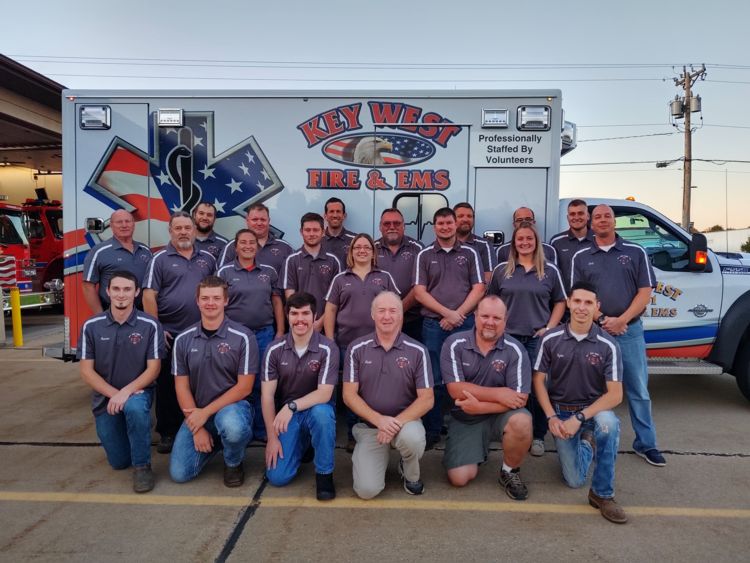 Front row L to R - Conner Troy, Luke Bradley, Matt Fetzer, Todd Latham, Chris Tigges, Tyler Brietbach
Middle Row L To R - Mike Small, Sara Ness, Ben Pancratz, Kate Arnold, Sam Bradley, Taylor Brietbach, Bob Reed
Back row L to R - Pat Leonard, Zach Arnold, Cory Lawler, Mark Obrien, Steve Kafer, Tim Hoffman, Carl Denlinger, Taylor Stair
Not Pictured: Nick Arnold, Chuck Blasen, Dennis Bradley, Craig Enke, Rhonda Healy, Dan White, Chris Welu
Key West Fire Fighters want you to check your smoke alarms and detectors!
Check out important information to share with your family and friends to keep
everyone safe on our Fire Prevention page.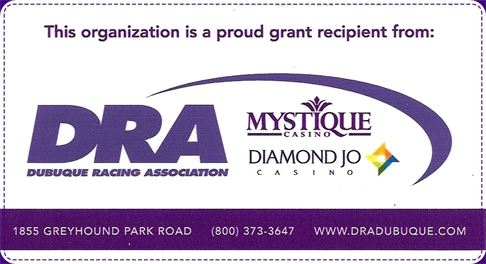 1st Annual Catfish Tournament Pre-Registration due June 17, 2021!

Member Kate Arnold, June 07

Tournament Information:
-Pick up a REGISTRATION FORM for more complete information and tournament rules. Available at:
---Key West Fire/EMS Department
---Massey Marina
---this www.kwfd.org news article
-Pre-registration is required by 6/17/2021. Registration forms can be returned to Key West Fire/EMS Department OR Massey Marina
-Entries: $60 per boat, 2 person teams
-$5 goes to the "Big Fish" pot
-Trophies ... (Full Story)






4/19 Dry Hydrant Training

Spring 2021 Events and Happenings

Member Kate Arnold, May 12

Mark your Calendar:
June 19th Our First Annual Catfish Tournament: For more information see the Facebook event: https://fb.me/e/ErYfvStf OR our April 12th news article on KWFD.org

We want to send a shout out to all of our Fire and EMS personnel for all the time spent training and the extra events the come up within the community. We have certainly been busy these last months!
Here is a quick update:
May ... (Full Story & Photos)


Key West Fire/EMS is Recruiting!

Member Kate Arnold, April 15

The Key West Fire/EMS Department is taking applications for new members. If you are interested in helping your community, think about the Key West Fire/EMS Department. We are currently taking applications for Fire & EMS Personnel. We will provide all the training you need. Whether it's fire, EMS or both. We are looking for anyone with or without medical experience. EMT's, Paramedics, RN's, P.A.'s ... (Full Story & Photos)

Your feedback is important to us! Feel free to sign the guestbook.