2021 Incidents
January
14
February
25
March
30
April
27
May
23
June
23
July
24
August
27
September
18
October
November
December
2020 Incidents
January
18
February
22
March
8
April
17
May
19
June
12
July
23
August
24
September
24
October
21
November
26
December
14
Total
228
Web Counters
Website Visitors
Since
August 12, 2017

Visitors Today
Nov 29, 2022

Welcome to the Key West Fire/EMS Department

Key West Fire Fighters want you to make a home fire escape plan and practice it twice a year:
Check out important information to share with your family and friends to keep
everyone safe on our Fire Prevention page.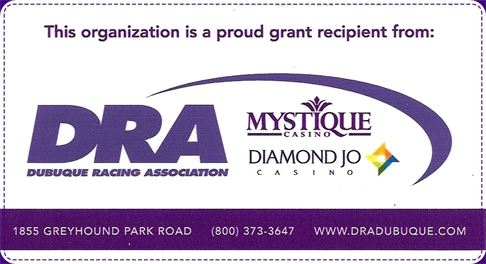 Announcing the 2nd Annual Catfish Tournament!

Member Kate Arnold, April 25

Members of the Key West Fire Department are proud to announce our Inaugural Catfish Tournament on June 18th, 2022!

Tournament Information:
-Pick up a REGISTRATION FORM for more complete information and tournament rules. Available at:
---Key West Fire/EMS Department
---Massey Marina
---PDF Download
-Pre-registration is required by 6/16/2022. Registration forms can be returned to Key West Fire/EMS ... (Full Story)




Online Auction Is Open!

Member Kate Arnold, January 24

As of 7pm tonight our online auction is open! Go to our facebook page and use the photo album "2022 Fundraiser Online Auction Items" to bid on items. Items include a Mississippi River Cruise, Cherry Pie Moonshine, Black Dirt, Tabletop Blackstone, Homemade Fruit Pies, Maltese Cross Sign, Iowa Hawkeyes Decorative Stone, Patriotic Wreath, Dubuque Print, and a Grizzly Cooler. Check it out online! https://www.facebook.com/keywestfd... (Full Story)




Online Auction Begins In Two Weeks!

Member Kate Arnold, January 10

We have started to post some of our online auction items to our facebook photo album entitled 2022 Fundraiser Online Auction Items.
Stay tuned to the photo album for more ONLINE auction items for this year's 2022 Fundraiser coming up the evening of January 24th through February 4th, 2021.

The online auction is open to the public through our Facebook page. Proceeds from this fundraiser are used to ... (Full Story)




Announcing our 2022 Fundraiser

Member Kate Arnold, January 02

Happy New Year!

We will be hosting our regular ticketed fundraiser dinner and auction on February 5th, 2022. We will also be hosting a small version of the online facebook auction similar to what we did in 2021. If you are a ticket holder, one of our members will be in contact soon.

The online auction will begin on January 24th and will conclude on February 4th at 7pm. Stay tuned to facebook and ... (Full Story)




Your feedback is important to us! Feel free to sign the guestbook.